Karen McDermott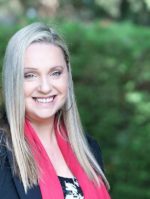 Real Estate Sales
Local Mornington Peninsula resident.
Married with 4 children.
Karen commenced in the Real Estate industry in 2003.
Extensive management and customer focused experience, dating back to the early 80's.
Karen says,"Having a back ground in Visual Merchandising, has given me an eye for detail overall, i believe. I enjoy meeting people from all walks of life and forming personable and strong lasting bonds. I appreciate the stress and difficulties, associated with selling your home. So my pledge to my clients, is a transparent, friendly, honest and innovative sales process, which will provide total satisfaction.
We invite you to experience "the Elders way". Our team cover the entire Mornington Peninsula & beyond!
03 5981 4402
03 5981 4371
0432 384 327